Suspect Killed By Police In Devils Lake Identified
The name of the officer has not been released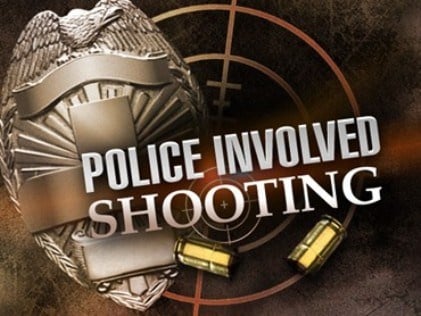 DEVILS LAKE, N.D. — Authorities have identified a man who was shot and killed last week by a Devils Lake police officer.
26-year-old Daniel Fuller was killed on July 5 after officers responded to a call about a suspicious person.
Police say Fuller died after a struggle ended with an officer's gun being fired.
The officer has been placed on paid administrative leave, which is standard policy.
The name of the officer has not been released.
The BCI is investigating.
The Devils Lake police chief says the shooting was a "real tragedy for everyone and the city."