One Man is Dead After Rollover in Becker County
58-year-old Lester Ashton of Waubun, Minnesota was killed in crash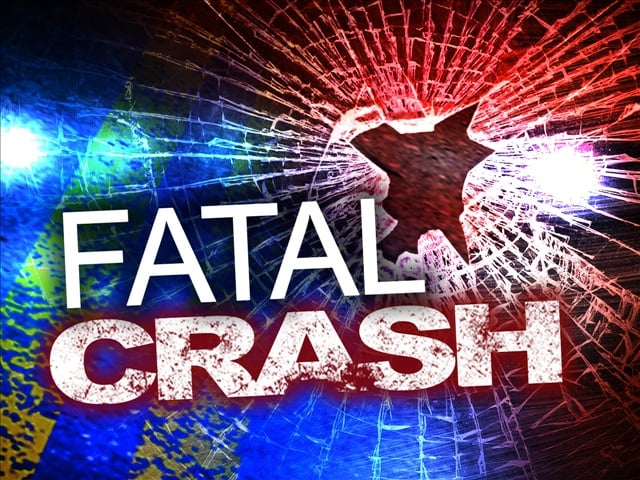 BECKER COUNTY, Minn. — One man is dead after rolling his vehicle in Becker County over the weekend.
It happened shortly after 8 a.m. Saturday.
The Becker County Sheriff's Office says 58-year-old Lester Ashton of Waubun, Minnesota was driving on County Road 158 near a public access road when he rolled his vehicle.
He was ejected and pronounced dead at the scene.
The crash is under investigation.