St. Cloud Man Claims God Told Him To Kill Woman
Daniel Kenning faces one felony count of second-degree murder for the weekend death of 45-year-old Jennifer Moy of Blaine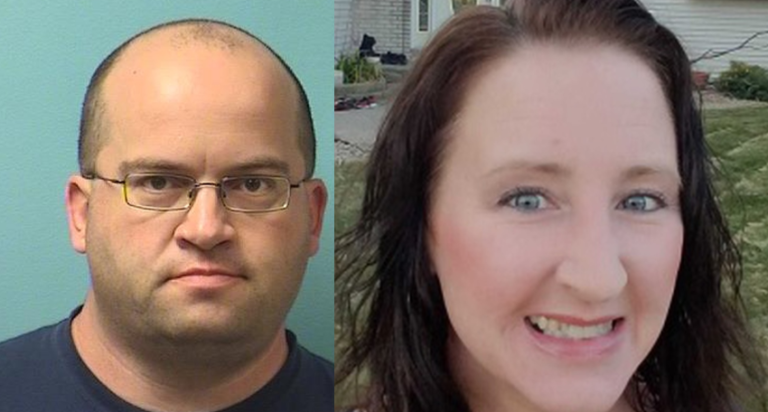 ST. CLOUD, Minn. — A St. Cloud man is accused of strangling a woman in his basement because he believed God told him to.
38-year-old Daniel Kenning faces one felony count of second-degree murder for the weekend death of 45-year-old Jennifer Moy of Blaine.
Kenning told police that he met Moy at a wedding.
He drove her back to his house, tied her legs and handcuffed her arms to a table and strangled her with one hand.
He told the investigator that God told him he needed to kill someone and that he would be able to resurrect them.
Kenning's bail is set at $2 million.