Nearly 500 People Arrested For Drunk Driving During Long Holiday Weekend in Minnesota
There were four fatalities on Minnesota roads, three of which were alcohol-related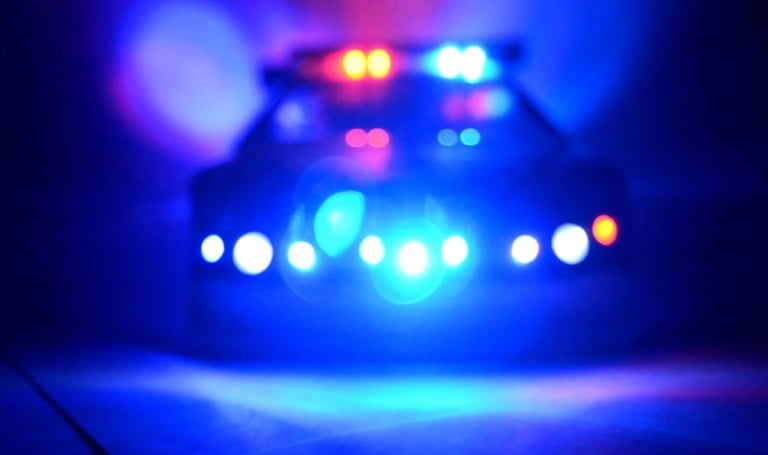 ST. PAUL, MN — A 37-year-old driver blew a point three-four blood alcohol content after a homeowner reported the driver was in their driveway and flashing the headlights on and off in Deer River, Minnesota.
Officers also found an open bottle and a mixed drink in that driver's vehicle.
It was just one of 480 DWI arrests over the 5-day Thanksgiving enforcement period in Minnesota.
That is down slightly from 2017.
There were four fatalities on Minnesota roads, three of which were alcohol-related.
More than 300 law enforcement agencies across Minnesota are teaming up to get impaired drivers off the road.
They are participating in an extra DWI enforcement campaign now through December 29.