Terminated Fufeng Project in Grand Forks Sparks Hearing on Chinese Investments in U.S.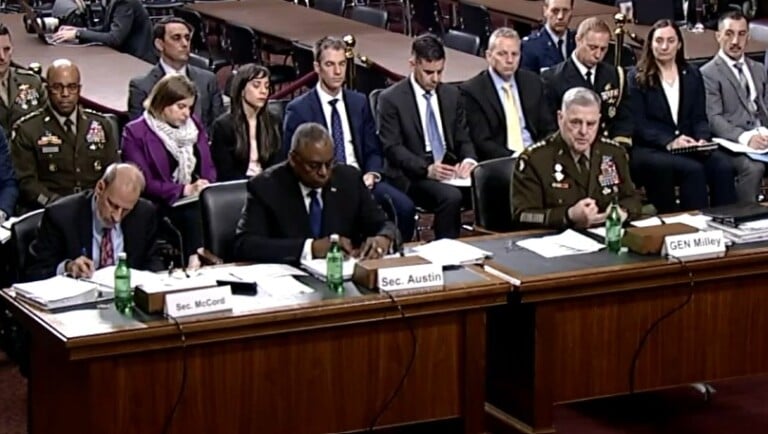 WASHINGTON, D.C. (KVRR) — Defense Secretary Lloyd Austin is in agreement with North Dakota Sen. Kevin Cramer about the importance of considering foreign agricultural investments from a national security position.
A hearing was held by the Senate Armed Services Committee to address Chinese investments in the U.S.
There is a concern about the threat of China-owned companies buying land near U.S. military facilities.
Grand Forks became the center of the issue when Fufeng, a Chinese manufacturer, wanted to construct a wet-corn milling plant 12 miles from Grand Forks Air Force Base.
"We have to be vigilant about what's going on outside of our fences. We've got to work with the communities to make sure we do have some kind of situational awareness, and we have to advocate for the protection of our bases and installations," Austin said at the hearing.
The plug was pulled on the Grand Forks Fufeng deal after concerns were raised by the Air Force in January.
Sen. Cramer also asked Chairman of the Joint Chiefs of Staff General Mark Milley about the use of surplus MQ-9s to assist Ukraine in its fight against Russian aggression.
"In terms of its capabilities, I'm not sure what it will get you beyond the smaller, faster, more nimble UAV systems we are providing, as well as some other countries are providing," responded General Milley. "So, I think it's a good system for certain uses in certain environments, but in the current situation, Ukraine may not be the best system."