Thirteen Cats Killed In Kitchen Fire In Rural South Fargo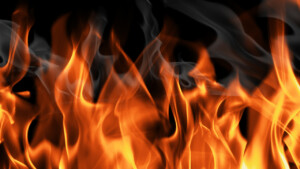 FARGO, N.D. (KVRR) — Thirteen cats are dead after a kitchen fire at a house in rural south Fargo.
Cass County Sheriff's Office and fire crews from Horace, Kindred and Rural West Fargo responded around 6:30 Saturday night to the 800 block of 88th Avenue South.
Crews were able to contain the fire to the kitchen but there was widespread smoke damage throughout the entire house.
The homeowners were there when the fire broke out and were not hurt.
The cause of the fire is undetermined and will be investigated by the State Fire Marshal's Office.