The Lights and Nome Schoolhouse Honored With Tourism Awards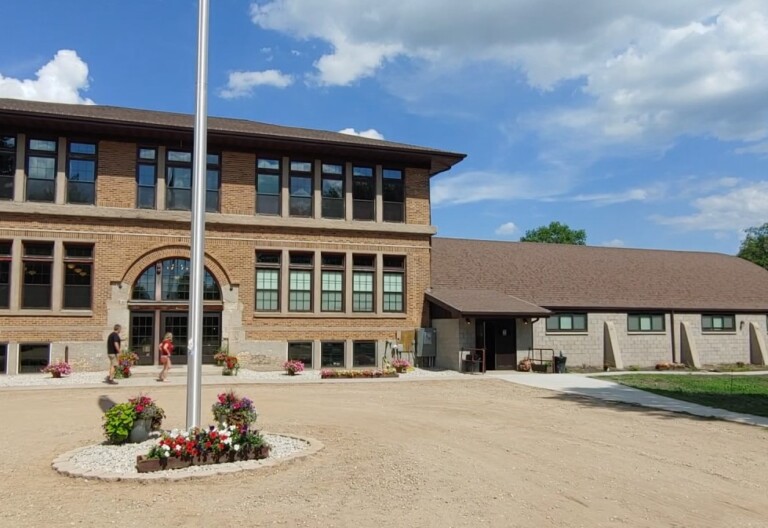 BISMARCK, N.D. (KVRR) — Two regional entities are celebrated during the 2023 Governor's Travel and Tourism Awards in Bismarck.
The Lights in West Fargo was given the Flint Firestarter Award for a tourism development project.
The award recognizes a new offering that has opened in a downtown district that has the potential to attract visitors and enhance the Main Street experience.
The Lights is a unique mixed-use entertainment district.
Teresa Perleberg and Chris Armbrust with the Nome Schoolhouse in Barnes County were given the Trailblazer Award for Tourism Innovation.
They bought the former school and turned it into a fiber arts establishment.
Sheep are shorn, wool is processed, and kits, yarn, and roving are offered as classes.
The center also offers an 11-room boutique hotel, wedding venue and meeting and retreat facilities.