Grand Forks Officer Assaulted During DUI Stop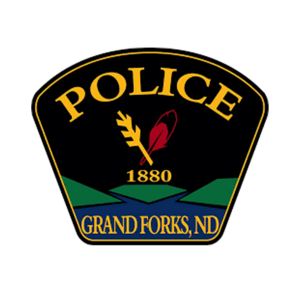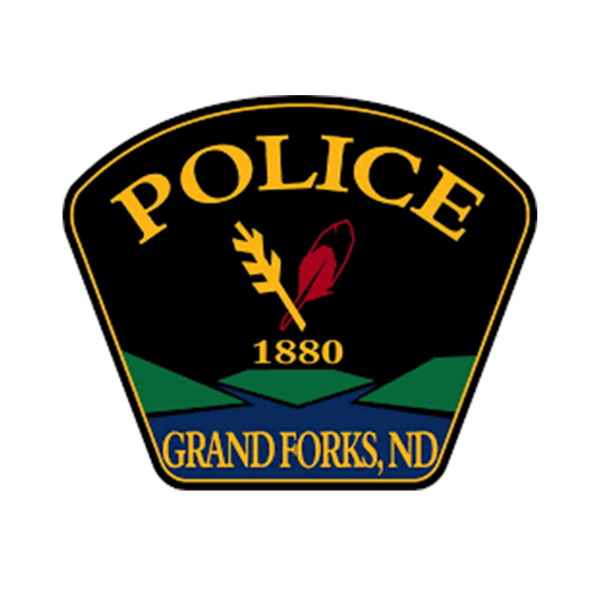 GRAND FORKS, N.D. (KVRR) — A Grand Forks man faces charges after assaulting an officer during a traffic stop this morning on Washington Street South.
Officer James Opp was responding to a report of a drunken driver and pulled over 43-year-old Brian Pyle.
After a short conversation, Pyle tried to run on foot and Opp tried to stop him.
That's when Pyle assaulted the officer and fled the scene.
Opp and other officers chased Pyle and arrested him a few blocks away.
He was taken into custody for DUI, DUI refusal, assault on a police officer, fleeing and other charges.
Opp was treated for his injuries at Altru and then released.