Sprinkler Prevents Fire From Spreading Overnight at Macy's
Firefighters Responded To West Acres Mall After A Fire Alarm Went Off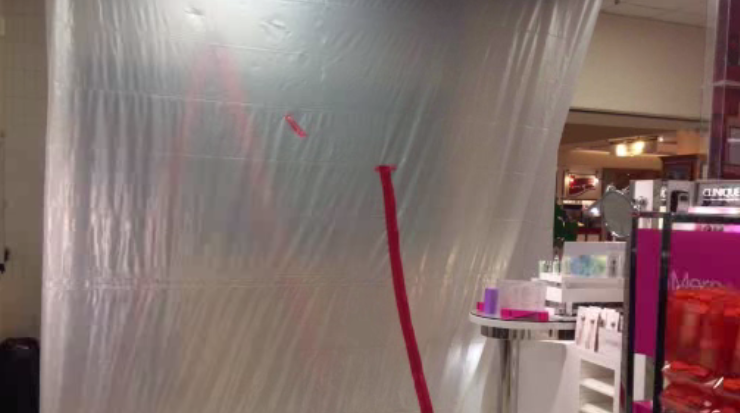 FARGO, ND — The sprinkler system at Macy's did its job overnight and prevented a fire from spreading.
Firefighters responded to West Acres Mall around 2:42 a.m. after a fire alarm went off in Macy's.
It was determined that the fire started due to an overheated electrical device in one of the management offices.
It spread to nearby office furniture before being extinguished by the sprinkler system.
A damage estimate was not available.
Firefighters say they're glad this happened after hours since there were no shoppers or employees inside.
"When fire alarms are activated, it means evacuate the building," said Captain Matt Brand of the Fargo Fire Department.
"It means there is a problem. Don't mil around and wait for us to come and tell you there's a problem. When fire alarms sound, get out."
Fire officials say it proves the value of sprinkler systems to contain or even extinguish fires before crews arrive.