UPDATE: Family says Mahnomen Man Lit Pickup On Fire to Commit Suicide, Did Not Set Up GoFundMe
Brian Smith Could Now Face Charges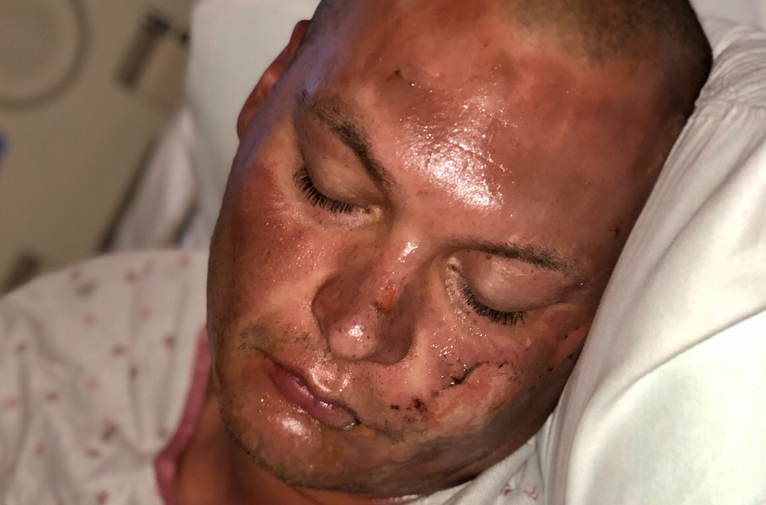 MAHNOMEN, Minn. — A Mahnomen man who reported he was attacked by three men and set on fire now says he made the story up.
Mahnomen County Sheriff Doug Krier says 28-year-old Brian Smith admitted he suffered burns when he set fire to his pickup to try and commit suicide. He was then flown to a Fargo hospital.
In a Facebook post, Brian's wife Rachel says, "The news article floating around is a bit harsh in my opinion and makes it seem like he intentionally did this to get money but please just know that is not the case. When I created the GoFundMe, I knew the same story you all did. He had nothing to do with creating it," She adds, "Yes, everyone is getting refunded. I've already been working with them."
Sheriff Krier says the GoFundMe has been taken off the website. He adds if donations can't be returned, they will be given to a burn center to support children. He says charges will be issued after his mental health and other medical needs are addressed.