Several Homes Affected By Lightning Strike in South Fargo
You should stay inside during thunderstorms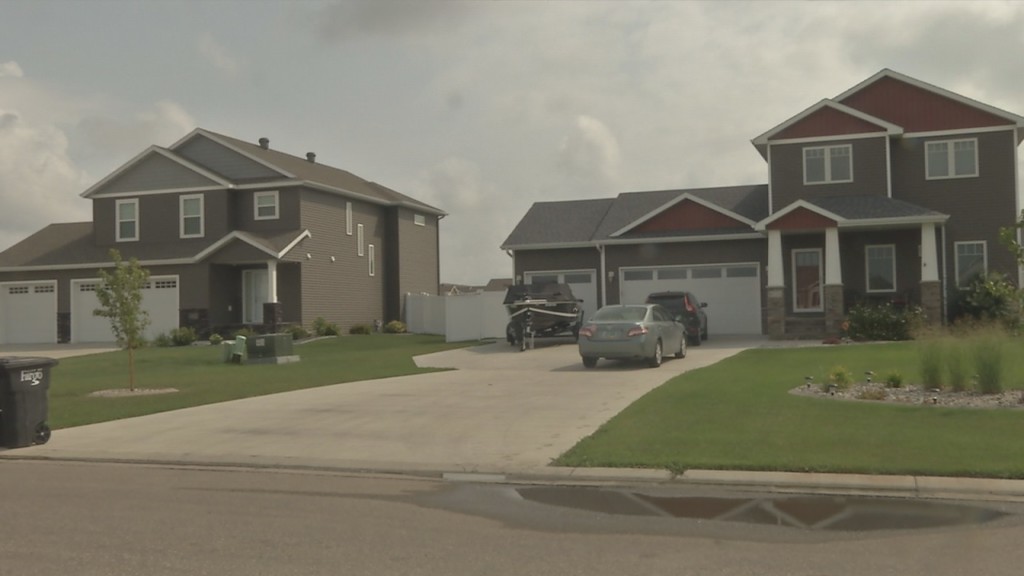 FARGO, N.D. — A home in South Fargo was hit by lightning last night during the thunderstorm.
Neighbors on 56th Avenue South say multiple houses on the street were affected by the strike and are having some electrical issues. Firefighters checked the area for signs of danger.
The fire department says there were no signs of a fire but some parts of the electrical circuits were burnt.
They want to remind everyone to stay safe during severe weather.
"You can put lightning protection on your house. You really want to work with a design professional to have that properly installed and designed. For your own safety, the steps you want to take are to make sure you get inside when hear thunder and stay away from the windows and opening of your house," Ryan Erickson, fire marshal at the Fargo Fire Department, said.
According to the National Fire Protection Association, lightning can strike as far as 10 miles from any rain.