Man Who Killed Woman Then Set Her House On Fire Is Sentenced
Justin Critt Was Found Guilty In May Of Killing Melissa Wilcoxon Of Moorhead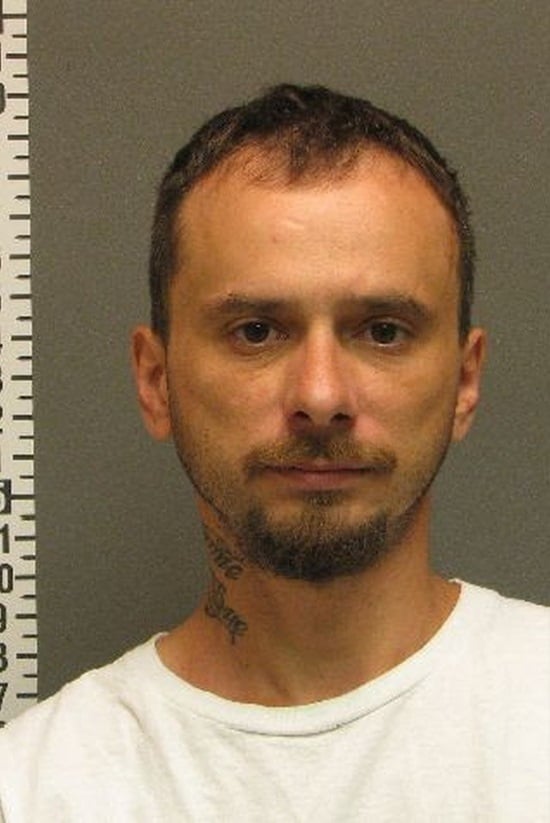 MOORHEAD, Minn. — The man found guilty of killing a Moorhead woman and starting her house on fire has been sentenced.
A judge gave Justin Critt over 40 years in prison.
He must serve about 29 years of that sentence before he is eligible to get out for good behavior.
In May, Critt was found guilty by a jury of second-degree murder and first-degree arson.
In June 2016, firefighters found 49-year-old Melissa Wilcoxon's body in her burning home.
An autopsy revealed she had died before the fire from blunt force trauma.