Committee Proposes Expanded Foreign Transaction Oversight After Failed Fufeng Project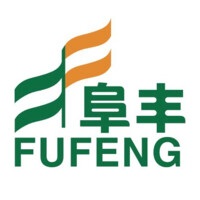 WASHINGTON, D.C. (KVRR) — The failed Fufeng wet corn milling project near Grand Forks has prompted a proposed change to jurisdiction over foreign transactions.
The project was killed earlier this year when Air Force officials cited national security concerns.
The plant was planned on land about 12 miles from Grand Forks Air Force Base.
The Committee on Foreign Investment in the U.S. has a proposal to expand jurisdiction over nine U.S. military bases, including Grand Forks.
They want to cover transactions within 100 miles of the installations.
Sen. Kevin Cramer calls it a good first step to "bolster reviews and mitigate threats similar to what we saw" with China-based Fufeng.